A true manufacture from the start
Since the very beginning, precision of movement and technique have been central to the mission of the Grande Maison, established in the calm and serene setting of the Vallée de Joux, also known as the "valley of horological complications.
Today, Jaeger-LeCoultre continues to be a pioneer in the watchmaking industry and remains one of the few true Manufactures that produces all watches in their entirety, from concept to realization, with more than 180 skills under its own roof.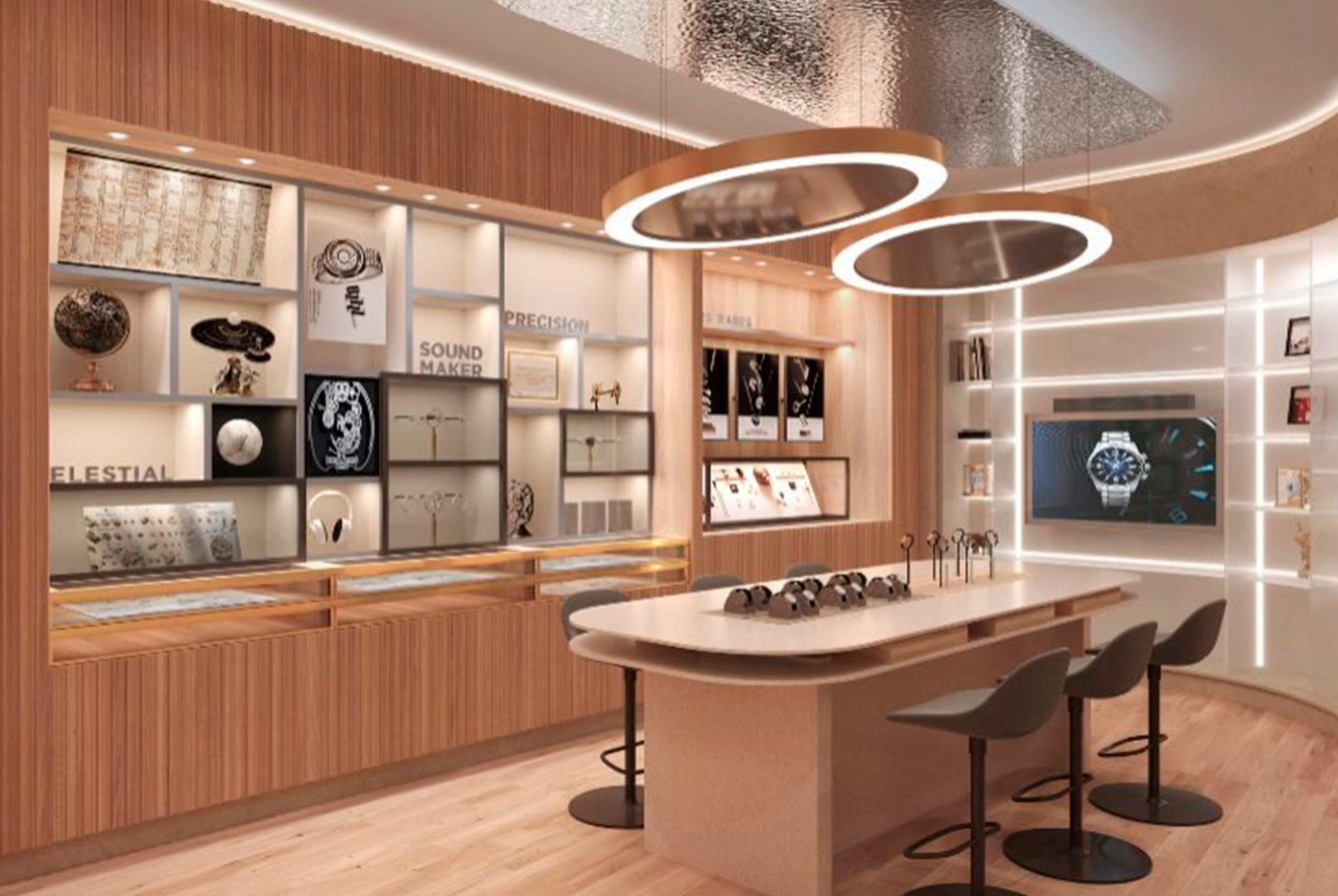 C/ José Ortega y Gasset 11, 28006 Madrid

opening hours:

Monday to Friday 11h a 20h / Sunday closed.