A place to Share, learn and enjoy about wine.
Lavinia was born in 1999 to present a revolutionary concept in the field of wine distribution: a space that exceeds the traditional winemaking model because it addresses the treatment of wine from a cultural perspective, focused on the final consumer with a philosophy in which they live together the pedagogical aspects, the shopping experience and respect for wine.
In practice, Lavinia has developed this idea in stores with a wide selection of references in which each one of the aspects of the design are conceived for the benefit of the wine: the temperature and humidity conditions, the exposure of the bottles, the lighting, etc., are consistent with the maximum respect for the integrity of the product.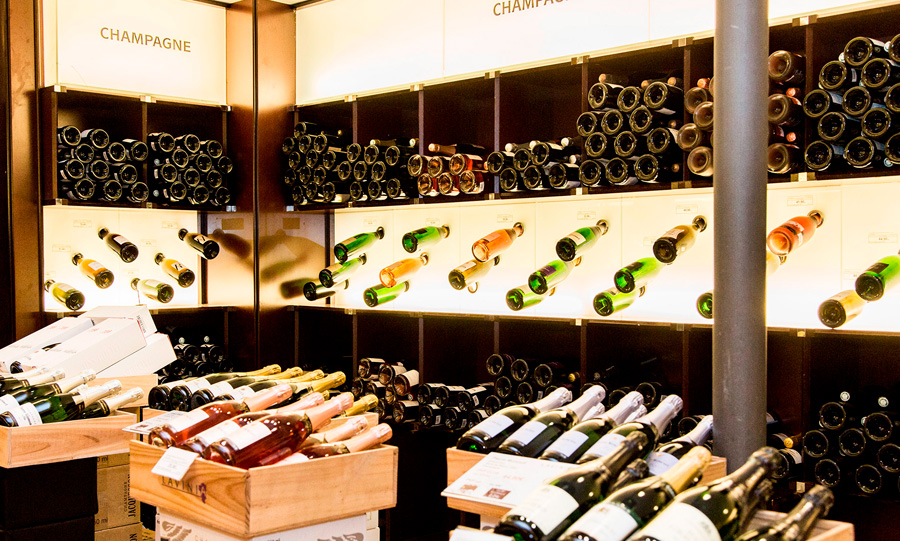 Calle José Ortega y Gasset, 16
28006 Madrid

opening hours:

Monday to Saturday.
From 10:00 to 21:00