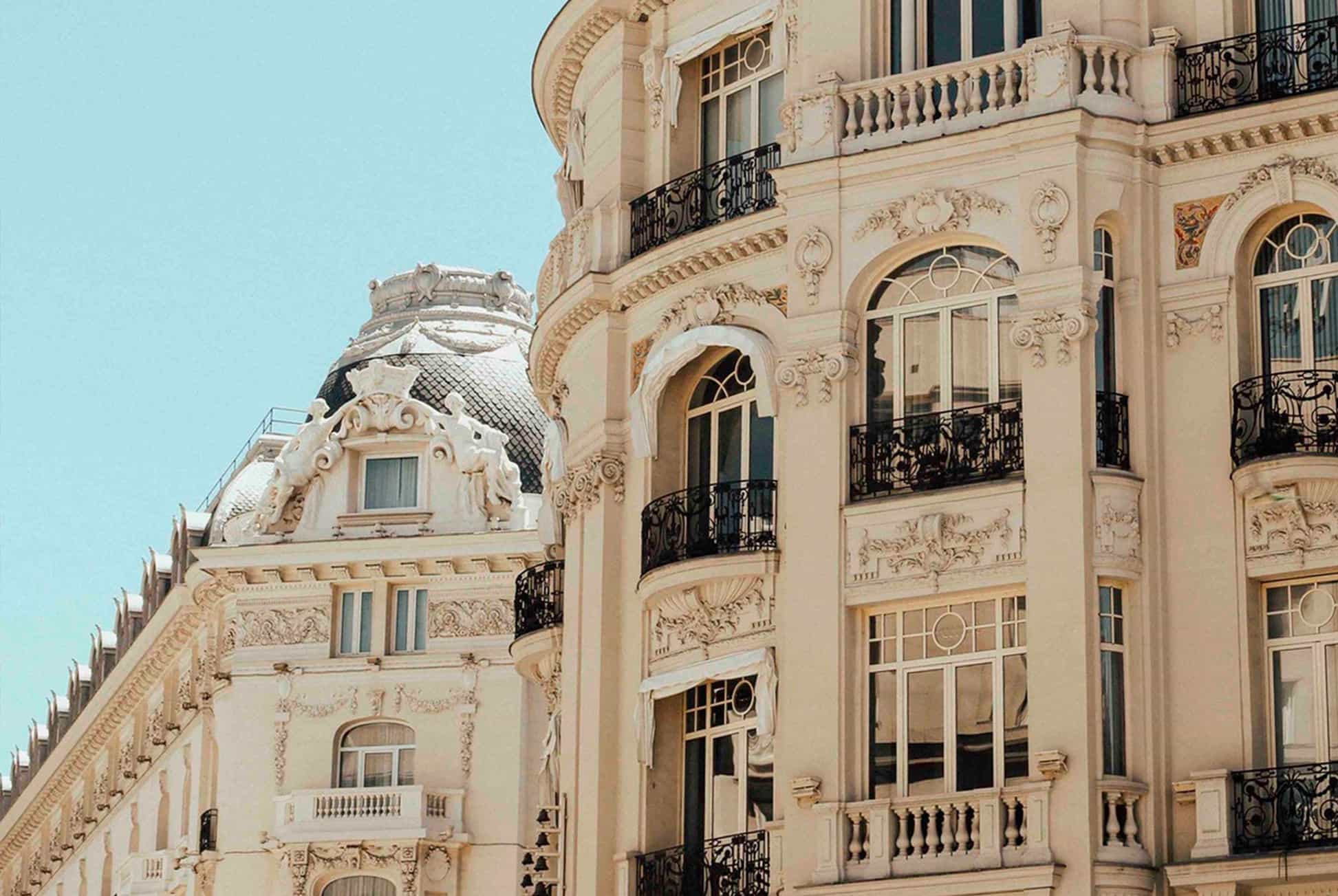 Welcome to Madrid Luxury District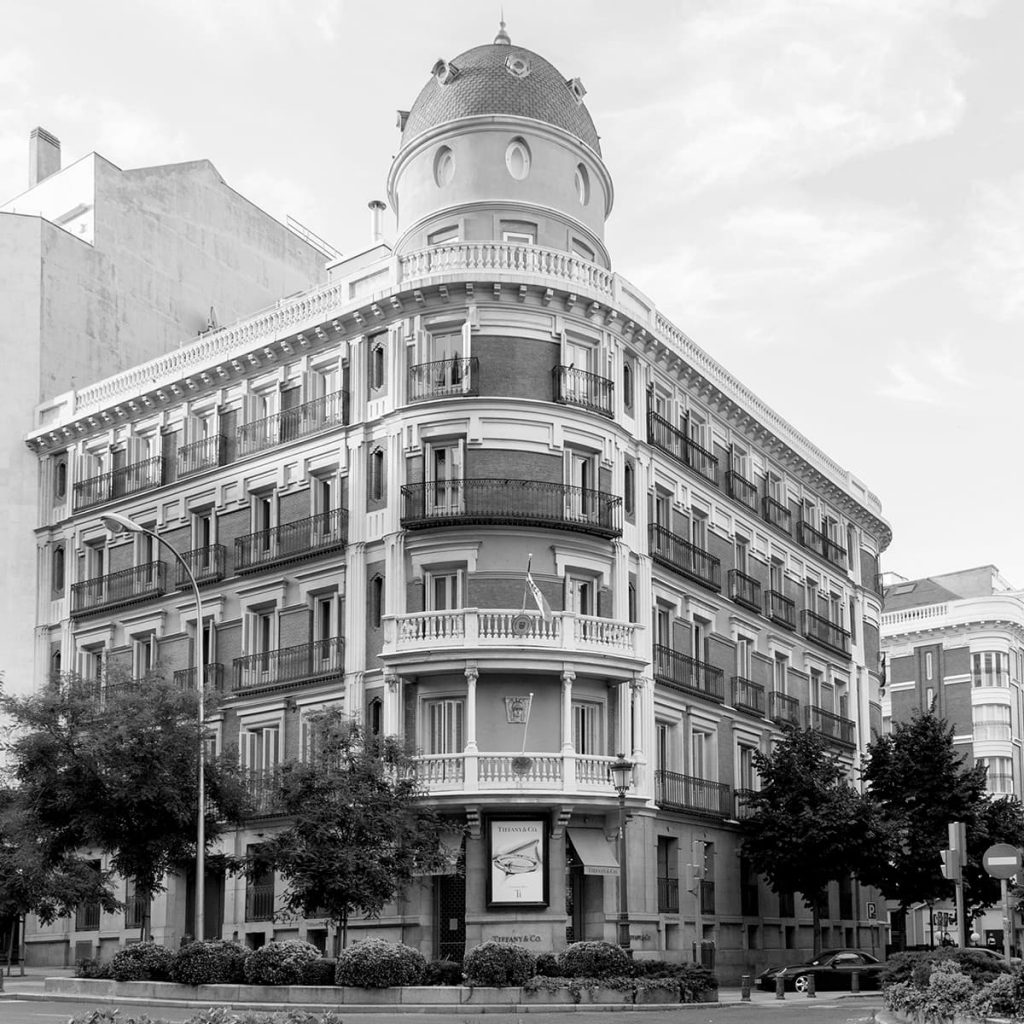 Madrid Luxury District (MLD) is a project that was born as an association of stores and firms in the area around José Ortega y Gasset street in the capital. It is a space for collaboration, exchange and mutual support for the promotion of excellence and innovation in shopping experiences in the city of Madrid.
The challenge is, therefore, to attract quality tourists to this part of the city, and for the José Ortega y Gasset area to become a destination and a benchmark in global shopping tourism.
MLD was born from the impulse and vision of Inmaculada Pérez Castellanos, a specialized lawyer with years of experience in the world of luxury and premium retail in Madrid. To achieve this goal, the firms in the area have enthusiastically joined MLD in order to move forward together in a city project in which merchants and institutions work hand in hand.
MLD seeks to turn this part of the city into a living stage where the great fashion, cultural, gastronomic or sporting events that take place in the capital are also reflected, with their own style, in the area of José Ortega y Gasset.
We want to add the voice of MLD to the heartbeat of the city of Madrid, and that its neighbors and visitors treasure new emotions and experiences, participating in this renewed vision of the capital.
Latest News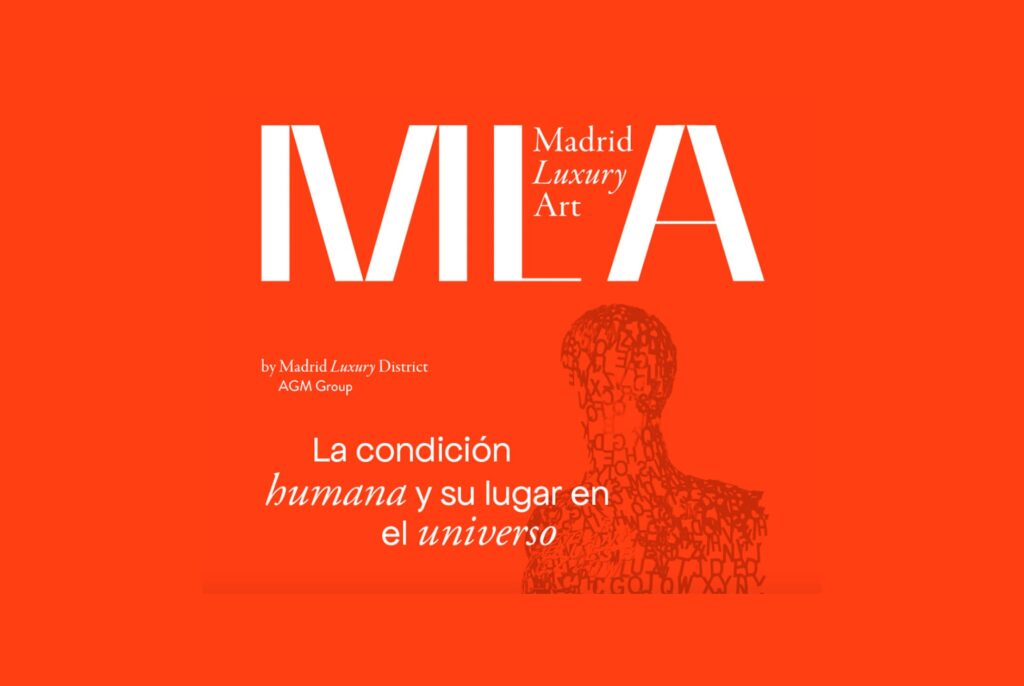 Madrid Luxury Art is promoted by Madrid Luxury District and AGM Art Management within the framework of the Madrid Fashion Capital program in collaboration with the Madrid City Council.Madrid became an open-air urban museum in March 2023 with the arrival of the II Edition of Madrid Luxury Art. The works came from private collections, the…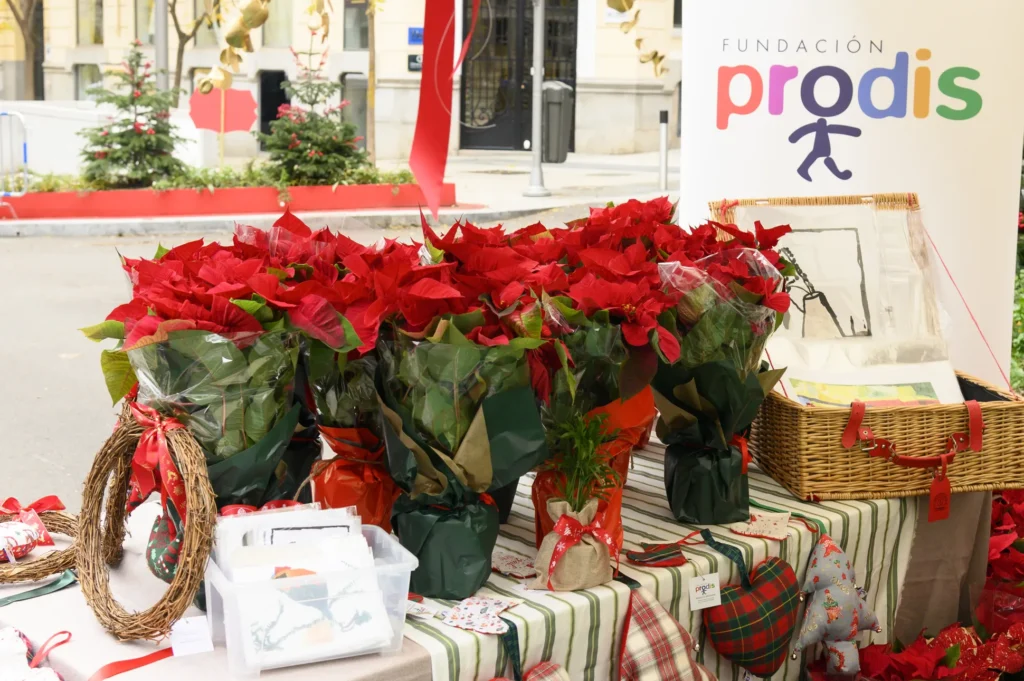 MLD (Madrid Luxury District) proposed the Xmas Market with a social purpose. For this purpose, MLD joined Prodis Foundation as a partnerThe Prodis Foundation was founded in 1996 as a nonprofit organization with the aim of improving the quality of life of people with disabilities by promoting programs to help them in their personal development…
/
St. Serrano & St. José Ortega y Gasset
Madrid becomes an open-air urban museum with the arrival of the 2nd Edition of Madrid Luxury Art. Madrid Luxury Art is promoted by Madrid Luxury District and AGM Art Management within the framework of the Madrid Fashion Capital program in collaboration with the Madrid City Council.Madrid became an open-air urban museum in March 2023 with …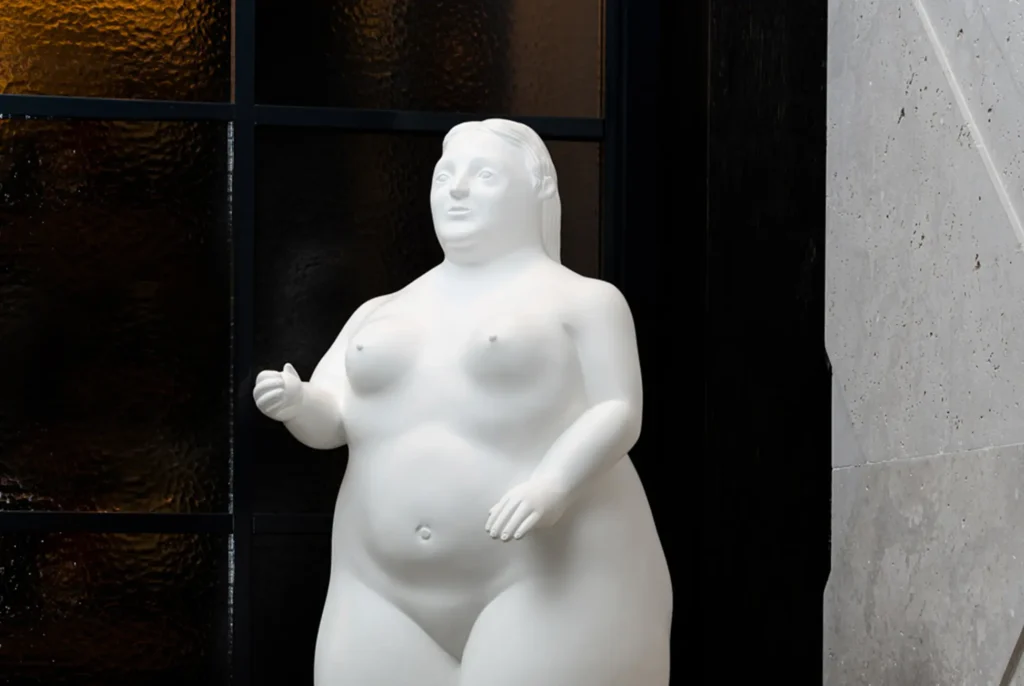 /
st. Serrano & st. José Ortega y Gasset
The Harvest of Ortega and Gasset, returns one more year to the Spanish capital. An oenological meeting that celebrates in this emblematic Madrid street its next edition on Saturday, October 14, 2023. During this meeting attendees will be able to taste premium wines of high quality from all the participating winemakers in the tents exposed …