 Mediterranean roots, more than design, a lifestyle.
Founded in 1941 by José Gandía Blasco, Gandia Blasco Group is a Valencian family company pioneer in the design and the manufacture of outdoor furniture and spaces, alongside the creation and artisanal production of designer rugs. The three brands of the corporation, GANDIABLASCO, GAN and DIABLA, internationally awarded, have managed to build a solid and recognizable identity in their respective areas. Gandia Blasco Group eight decades long journey has been marked by the constant reinvention and the creative sensibility required to promote and invest in design at all levels.
The company is chaired by José A. Gandía-Blasco Canales, member of the second generation of the family and artistic director of GANDIABLASCO, together with the third generation: Álvaro Gandía-Blasco, vice president and commercial director, and Alejandra Gandía-Blasco, deputy creative and communication director of GANDIABLASCO and creative director of DIABLA. Mapi Millet, specializing in interior design, is the creative director of GAN, editor of handmade rugs, spaces and accessories.
Already present in more than 75 countries, its flagship in Madrid is the main one of the group in Europe together with La Casa Gandiablasco, the emblematic headquarters in Ontinyent, Valencia, but also in Manhattan, New York USA— and continues its expansion in key markets.
In parallel with the internationalization and the continuous work of experimentation and innovation with renowned architects and designers like Kengo Kuma, Patricia Urquiola, Raw Edges, Jose Gandia-Blasco, etc. Gandia Blasco Group is committed to the durability and circularity of its designs based on the use of recyclable and recycled materials. Moreover, through GAN and its social initiative GAN Women Unit, they emphasizes both the preservation and continuous updating of artisanal techniques, alongside with the promotion of the economic independence of the artisan communities in rural India with which they collaborate.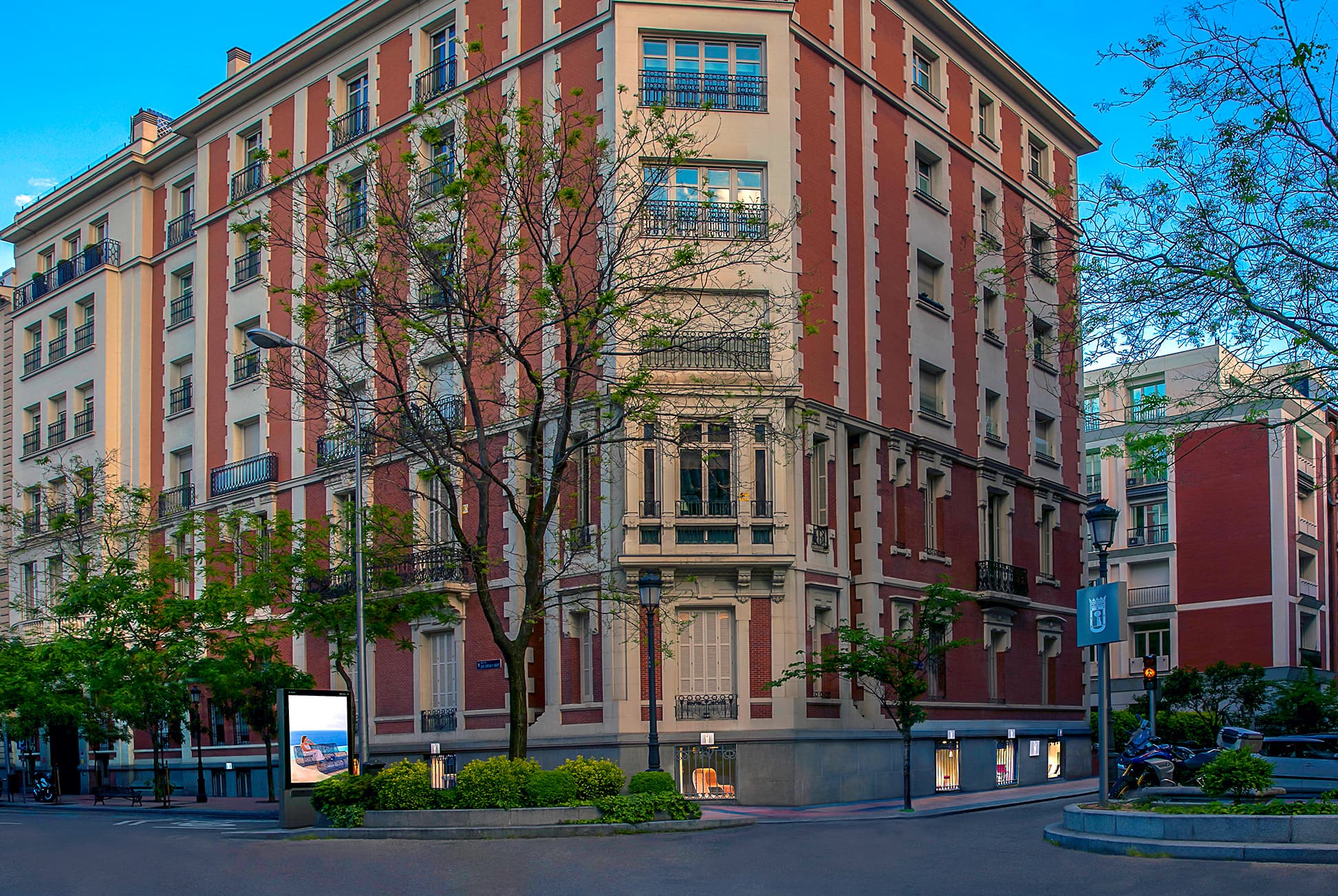 St. Ortega y Gasset 28, and Nuñez de Balboa

opening hours:

Monday to Thursday from 10-14h/17-20h
Friday: 10-14:30h/15-18:30h