The sartorial style throughout six generations.
Loro Piana is a luxury goods brand that offers an exquisite selection of high fashion products and accessories manufactured in Italy using only the best materials available in the world. It has a global network of stores located in the most exclusive shopping streets, corners in the main luxury areas, as well as in its online store: loropiana.com.
After six generations dedicated exclusively to the production of textiles of the highest quality, even today, Loro Piana continues to be a leader in the fashion and luxury industry. Its unwavering commitment to the highest quality production and clothing, the use of the best materials, the control of manufacturing processes, and the ability to combine pioneering technology with the Italian craft and sartorial tradition, make Loro Piana a brand of reference in the fashion market.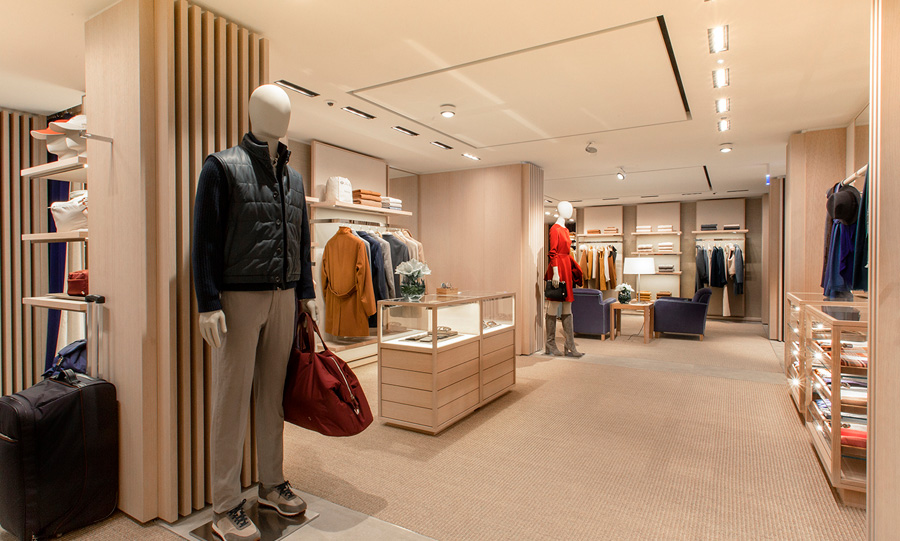 Calle José Ortega y Gasset 16
28006, Madrid

opening hours:

Monday to Saturday
From 11:00 to 20:00
Sunday and Public holidays
From 12:00 to 20:00