Madrid has been producing wine since the first century B.C. when the Romans arrived and covered the entire peninsula with vineyards. With this history it is easy to understand that Madrid is a land of wines, of traditions, of culture and that it has begun to claim its place in the sector.
The Spanish capital has had its own denomination of origin since 1990. At the moment an area of more than 8,200 hectares is used for vines. There are 45 wineries and 2,850 wine growers. Madrid wines are internationally recognized for their quality and character.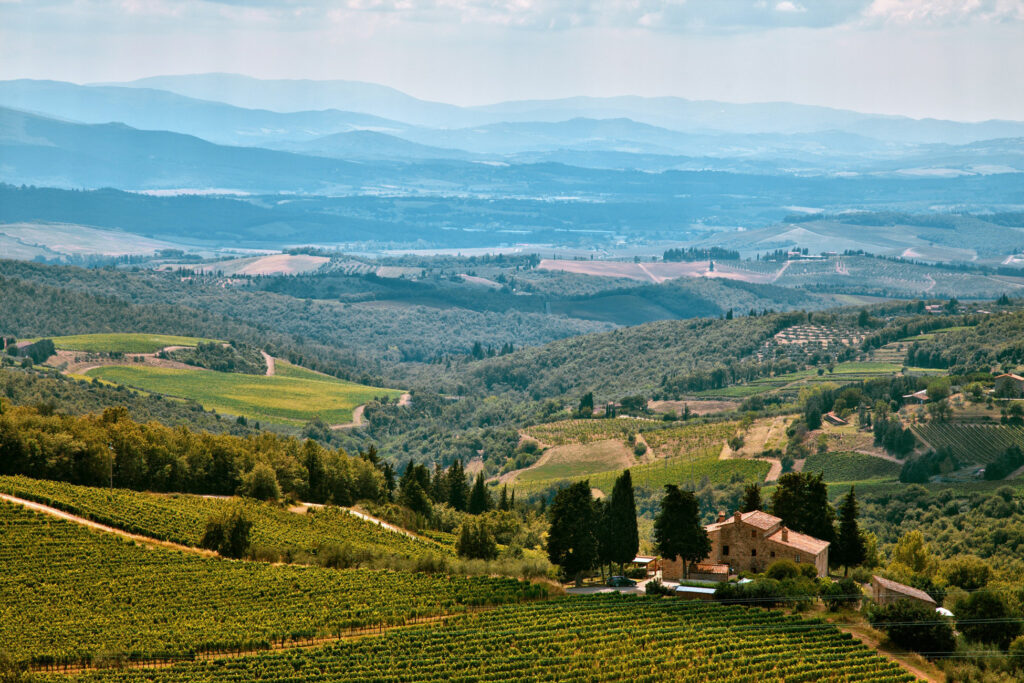 Madrid region wines have the elegance and nuances required to produce some of the most award-winning wines in Europe. Soils and lands vary depending on the geography; brown, granite or clayey soils nourish different vine varieties, which absorb their personality.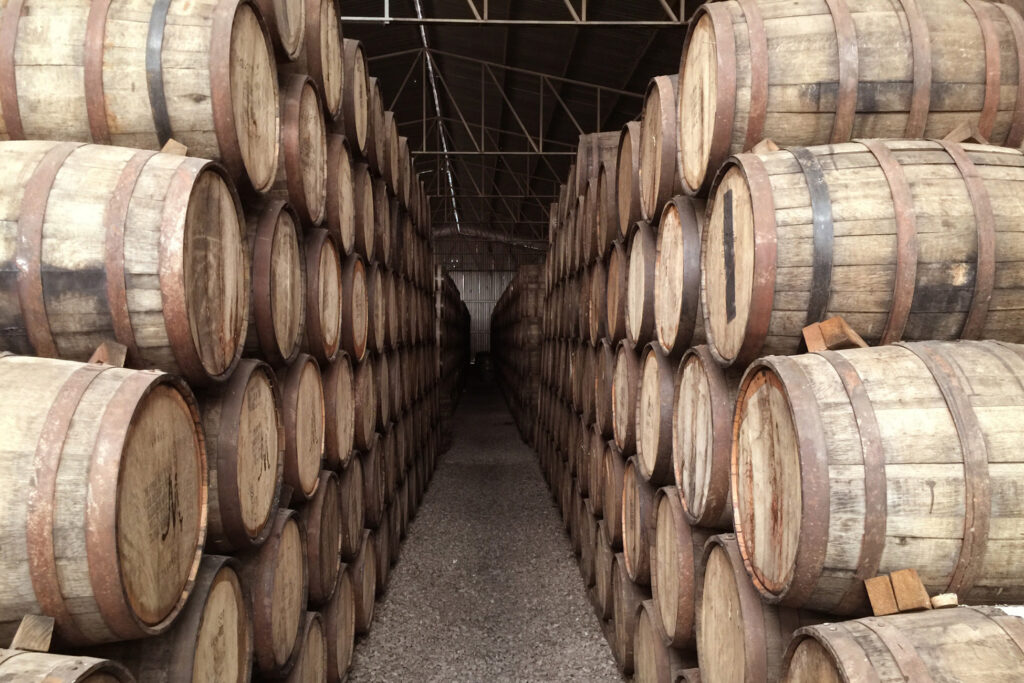 Best DO Wines of Madrid
The wineries of the Community of Madrid are committed to the soil and to tradition and from that commitment and from sun, rain, land and work wines of extraordinary quality are created to satisfy the most exquisite palates. These are some of the best wines of the DO Vinos de Madrid.
Arroyo del Tórtolas, Barnabeleva, 2016
The Barnabeleva winery brings out the character of the Garnachas. Its ethic of respect for the environment and its commitment to the soil and its values ​​are reflected in its wines. The wine's aroma is earthy, spicy and balsamic with a very balanced, delicious flavour.
Senda, Las Moradas de San Martín, 2014.
Las Moradas de San Martín is one of Madrid's pioneering wineries. Senda is a wine with notes of the field and floral and fruity aromas. Taste, balance and long finish.
Marañones, Bodegas Marañones, 2015
One of the newest wineries in the DO Vinos de Madrid produces this balanced, fruity red. Great flavor, freshness, finesse and a distinctive character.
Labros, Bodegas Marañones, 2015
Bodegas Marañones makes this red from Garnacha vines with an average age of 70 years. An extraordinary fruity, fine, high quality flavour. An elegant and expressive aroma featuring red fruits and spices.
Manu, Bodegas Jeromín, 2013
A great wine from Bodegas Jeromín, the first wine producer in Madrid. A very fruity, quality wine. A wine created with the best grapes selected from the five varieties produced by the winery.
---
"Wine and food have always gone hand in hand in Spain. Wonderful places with excellent cuisine, in which wine plays a major role, make the Community of Madrid one of Europe's leading wine tourism regions."
Juan Manuel Bellver, General Manager of Lavinia.




---
Wine and the world of wine are in fashion and visitors want to know more about wineries, vineyards, wine making, tastings or aromas.
The world of wine is something more and more people are passionate about. It is a world of the senses, one that smells of earth, grapes, tradition, culture and history and one of its key locations is in Madrid.