Madrid, capital of international luxury.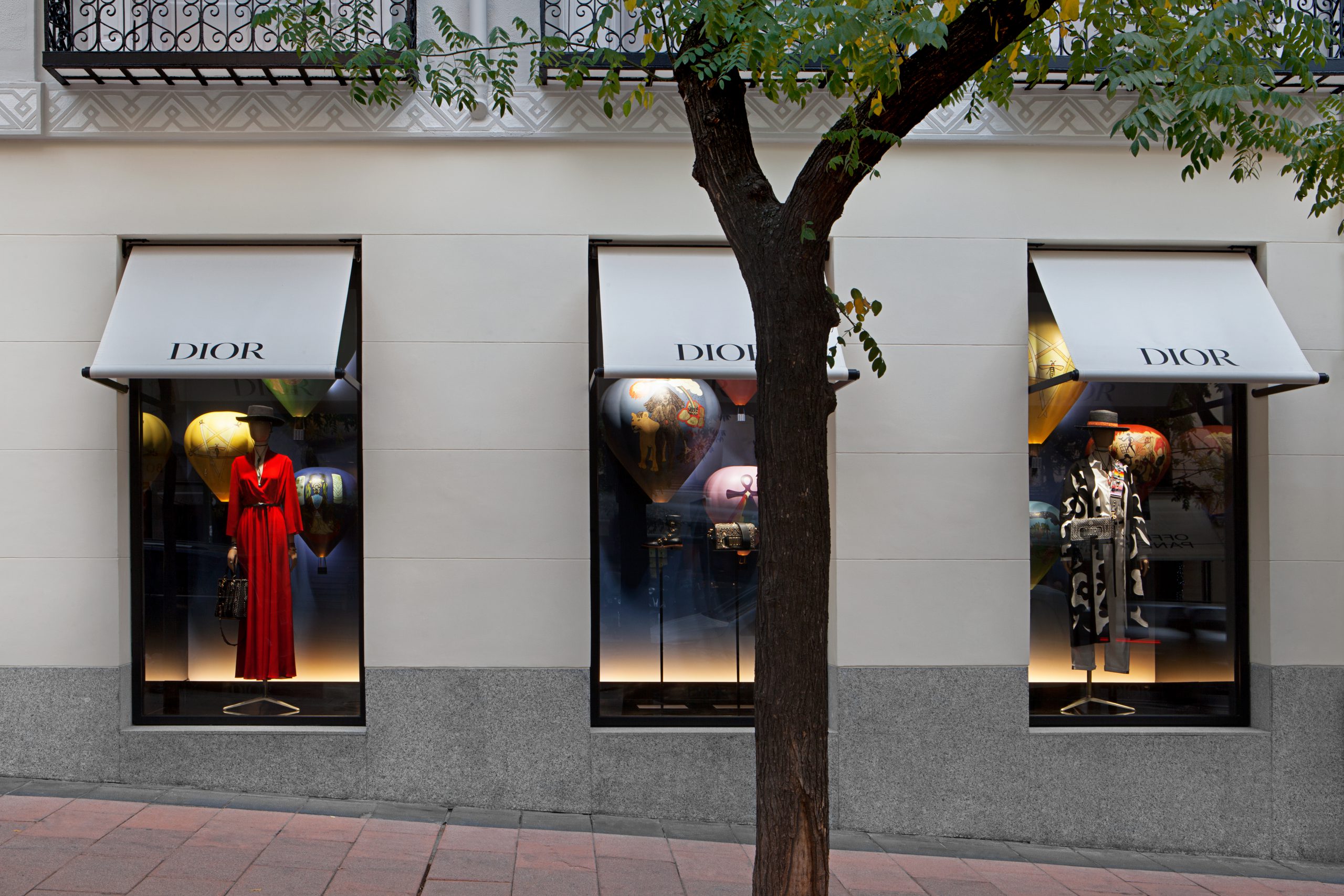 Madrid has positioned itself among the capitals that head the international luxury retail, a list led by the British capital, Bangkok, Hong Kong and Dubai.
Global Luxury Retail 2019Archivesreflects that the Spanish capital is the third city in the world where the income of spaces in the sector has grown the most, only surpassed by fashion capitals; London and Paris In one year, premium rentals in Madrid have increased by more than 10%, at the same level as the income of cities like London and Stockholm.
The capital of Spain is in the spotlight of major international brands, it has managed to become an attractive place for luxury and exclusivity retailers, gradually consolidating itself as a quality destination for tourists from different latitudes.
Globally, high-end brands have opened new boutiques in more than 85 cities during 2018, inaugurating some of the most exclusive stores in the world, demonstrating the strength of the luxury market in large capitals.
---
Barrio de Salamanca: Madrid Luxury District
The Luxury Retail in Spain is concentrated, mainly in the Salamanca District, with Ortega y Gasset being the street chosen by high-end firms and Premium tourism.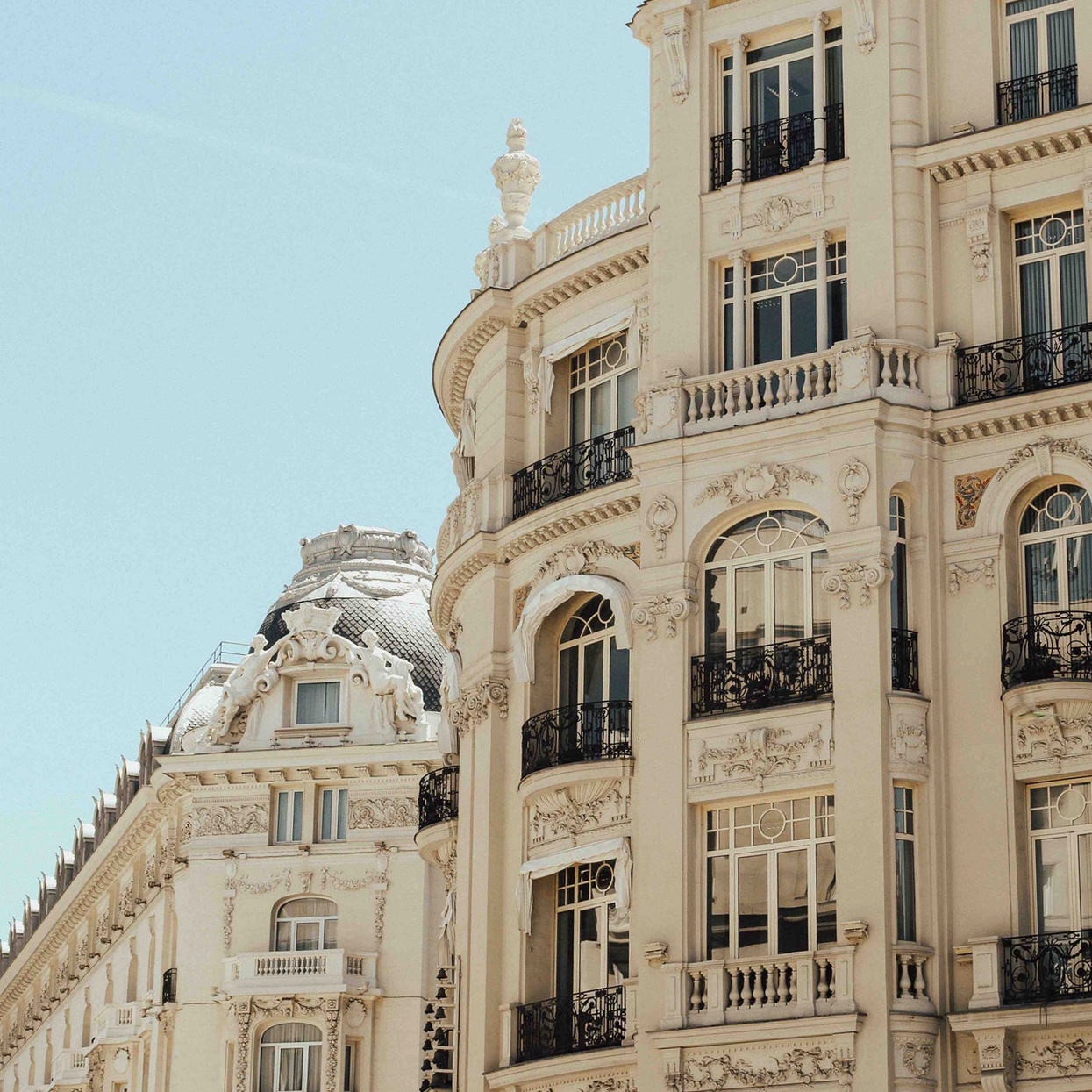 The rapid economic recovery of the luxury market could make Madrid the next world luxury destination, supported by large national and international firms.
The prestigious Salamanca District has the presence of the "top 10" of the 100 most exclusive brands in the world. Louis Vuitton, Hermés, Gucci, Chanel, Rolex, Cartier, Burberry, Dior and TIFFANY & Co. are part of the capital's impressive Golden Mile with flagship stores that represent the new image of luxury.
According to the report "The Spanish excellence", the luxury business in Spain could double in 2025, backed by tourism, fashion brands, jewelry and accessories, high-end hotels and restaurants in which there is enormous growth potential .
The Madrid Premium sector is armed to welcome visitors with greater purchasing power, making the capital the most potential destination within the luxury segment and the large hotel projects of Palladium Hotel Group, Riu Hotels & Resorts, Four Seasons, Iberostar Hotels & Resorts, Barceló Hotel Group, Heritage Hotels, VP Hotels, Pestana Group, NH Hotel Group or Hyatt Hotels Corporation confirm the city's power of attraction.
---
Quality, exclusivity and luxury.
Premium tourism has consolidated Madrid as an emerging destination in the luxury segment. Tourists seek cultural sensitivity, experiential tourism and gastronomy in the most exclusive streets of the capital. It is a traveler with great growth potential, since Spain currently receives 10% of the 75 million luxury tourism trips in Europe.
Madrid is living a new era, a golden age for the market of exclusivity in which the savoir faire, exquisiteness and tradition stomp on the hands of large firms and associations that ensure quality and act as guardians of the essence of true luxury.